We are
We are Philanthropy Advisors
Philanthropy Advisors is an international strategic philanthropy consulting firm. At the heart of our business is the support to major donors (individuals, companies, and foundations) in navigating the complex landscape of impact philanthropy and achieving their humanitarian aspirations.
We are
OUR MISSION
Philanthropy Advisors' vision is to promote the development of strategic and impact-oriented philanthropy, to achieve a more efficient response to humanitarian needs, the eradication of poverty, and social justice.
To achieve this ambitious vision, our mission is to:
Promote philanthropic values among enterprises and the wider public
Build stronger cooperation and understanding between donors, implementing partners, and beneficiaries
Build stronger cooperation among key actors and stakeholders in the philanthropic sector
Provide the best standard of support to our clients
We are
OUR HISTORY
Working for many years in humanitarian emergencies, we became increasingly aware of private donors' willingness to make a positive contribution to humanitarian and development aid. Philanthropy, however, is more than money transfer to be successful: it is a difficult process that includes the building of meaningful relationships and partnerships, the definition of a clear and sustainable long-term strategy, the evaluation and assessment of innovative, effective, and beneficiary-oriented projects.
Understanding the necessity to fill in the gap between philanthropic aspirations and best practices, we created Philanthropy Advisors, building on the expertise of an experienced and complimentary team, qualified in humanitarian emergency response practices, field monitoring and evaluations, wealth management, development policy analysis, strategy, and communications.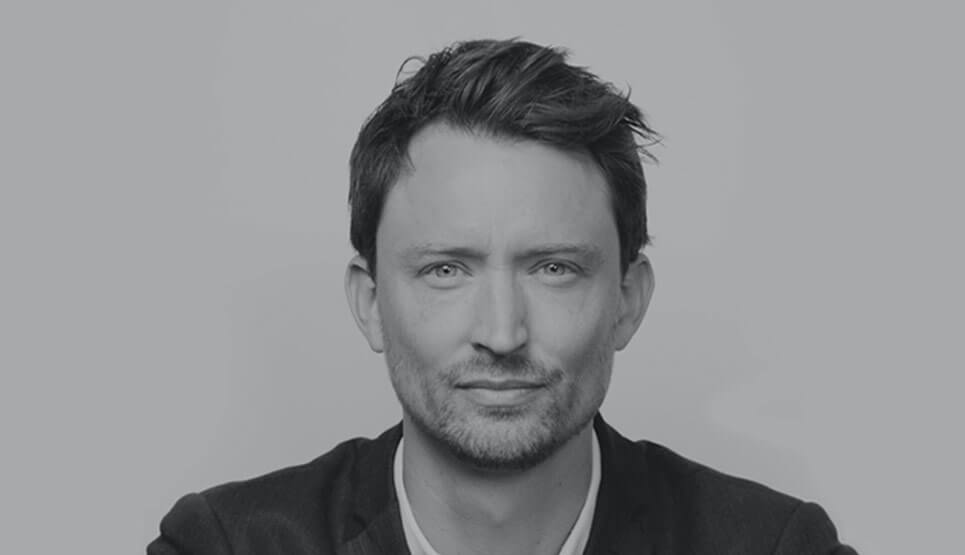 Eric BERSETH
Founder & Managing Partner – Executive Director
After several years in finance and business development, Eric decided to dedicate the skills he acquired in the private sector to projects of public interest. He spent 7 years on emergency operation on the field with Doctors Without Borders (MSF) and then with the International Committee of the Red Cross (ICRC) in acute crisis contexts such as the Congo (DRC), Uganda, Chad, Sudan (Darfur), Mozambique, Pakistan, Afghanistan, Haiti or Cambodia. Different positions have seen him dealing mainly with project and team management, giving him crucial expertise in situational analysis, the setting up of intervention strategies, as well as in programme planning and execution. In 2011, he co-founded PHILANTHROPY ADVISORS. As Executive Director, he manages the relations with all clients, and ensures that their philanthropic aspirations and strategies are valued by and in harmony with the work of the operational team.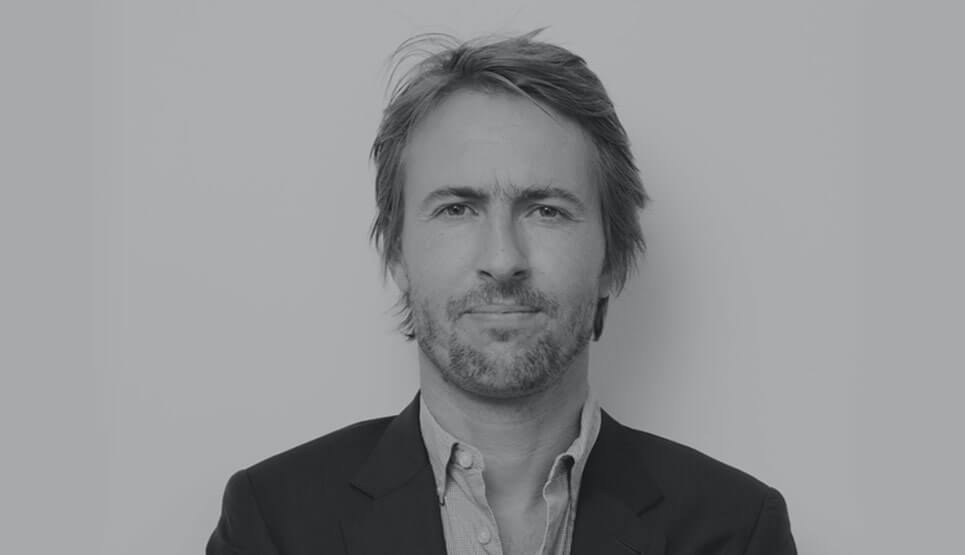 Vincent MUDRY
Managing Partner – Operation Director
Vincent Mudry is used to management positions in the emergency humanitarian sector where he spent more than 10 years. After working in the Philippines and in Afghanistan, he joined Doctors Without Borders (MSF) for 5 years, working in Somalia, Congo (DRC), Sudan (Darfur), Ethiopia, Kenya, Niger and Guinea Bissau. He then worked 2 and a half years in Paris for the French branch of Caritas (Secours Catholique) as emergency program manager. At this position he often went for evaluation, assessment or follow up missions in Congo, Sudan, Kenya or Haïti.
In charge of teams and programs, he sharpened his analytical and diplomatic skills and enhanced his abilities to design, plan and follow up complex programs. On the side Vincent Mudry is also sharing his professional experience and skills while teaching in different universities.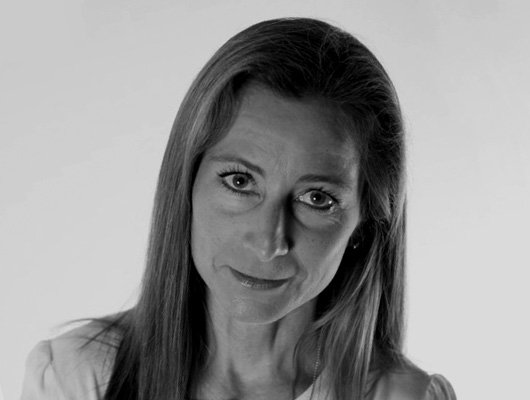 Valentine DEMOLE
Consultant
Valentine is a passionate expert in family philanthropy. Dedicated to helping others, after her degree in Clinical Psychology, Valentine has worked on various aspects of Social Inclusion (such as education and aid to the homeless) in Switzerland and South Africa. Since 2012, Valentine has been leading her family philanthropic foundation, Fondation Albatros, and she is a member of the Giving Women Association where she is also involved in the Project Selection Committee. Thanks to her expertise based on many years of supporting, leading and advising philanthropic foundations (headquarters and field), today Valentine offers specialized consulting services to companies and HNWI aspiring to create their own philanthropic venture.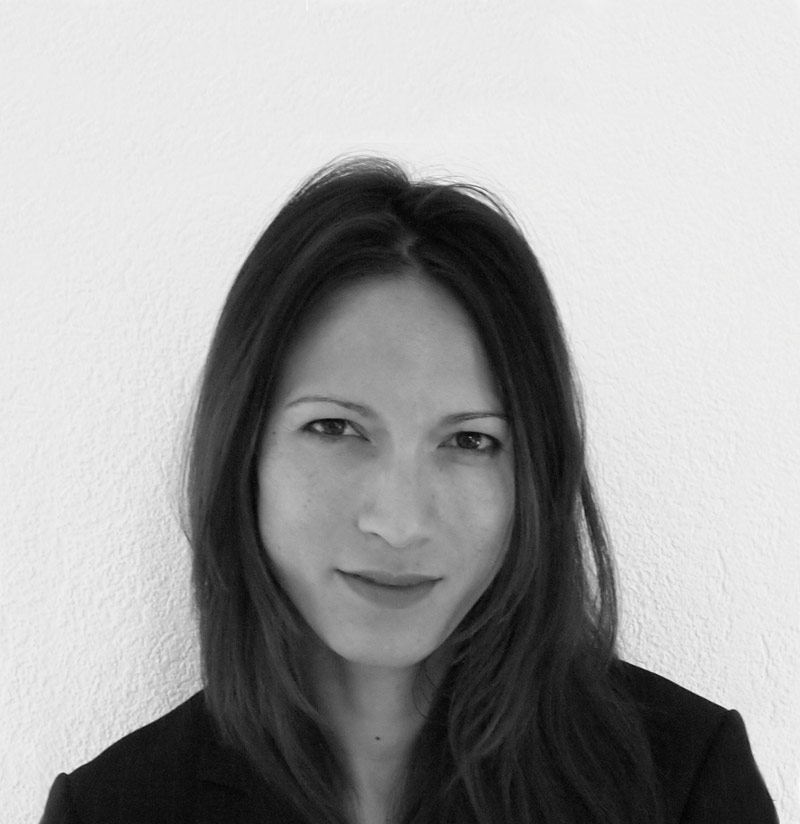 Mai-Anh TANGUAY
Managing Partner
Mai-Anh started her career in corporate finance in Zurich, Switzerland. Her natural ability in managing business and interpersonal relationships brought about her collaboration in the creation of Serenity Network Family Office. She thus specializes in high-end exclusive services, notably wealth management, family governance, administrative management and concierge services. Although her career is deeply rooted in the financial and corporate arena, Mai-Anh has always been involved in charity projects, such as child and youth protection in Vietnam, care for the homeless in Russia, and aid to landmine-affected civilians in Azerbaijan. Today, Mai-Anh supports philanthropists in the strategic planning of their philanthropic investments.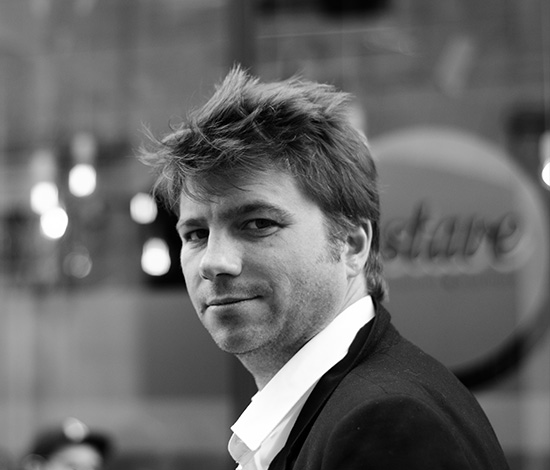 Baptiste PIQUARD
Associate – Communication specialist
Baptiste started his career at Connectworld, an agency specialized in digital communication. He then worked with the Havas Group for different digital and marketing services agencies before entering BETC Euro RSCG as key account director, in charge of about 30 major clients such as: Peugeot, LVHM, Vivendi, Cqrrefour, Orqnge, Crédit Agricole, Lacoste, and Canal Plus. Today, Baptiste is in charge of designing and developîng our customers' communication tools, adapted to the requirements and aims of philanthropic communication and CSR efficiency.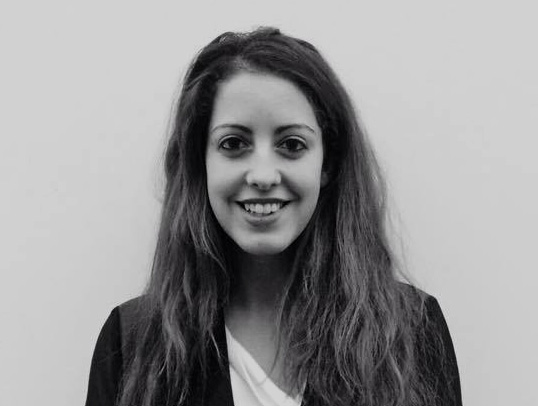 Alessandra GARGIULO
Consultant
An International Affairs (B.A) and International Development (M.Sc.) graduate from John Cabot University and SciencesPo, Alessandra started her career in Strategic Philanthropy while living and working in South Africa. There, she advised local NGOs on innovative business modeling and project management, as well as major donors and Trust Organizations on CSR and projects monitoring and evaluation. Today, she supports clients in the definition of their strategic objectives, the identification and due diligence of impactful programs, and their administrative activities.
We are
OUR VALUES
Ethic and Harmony: By definition, philanthropy needs to respect human dignity and strive to maximize the positive impact on the lives of the beneficiaries
High Standards: It is a moral requirement for a humanitarian project to be well managed, transparent and accountable
Excellence: Achieving excellence is a mark of respect to both donors and beneficiaries
Independence: We remain independent and neutral, to ensure that our actions are effective and focused on improving the well-being of the beneficiaries
Responsible Actions: Our actions are carried out with respect to the environment and the local social and cultural contexts in which we operate