We are
We are Philanthropy Advisors
Philanthropy Advisors is an international strategic philanthropy consulting firm. At the heart of our business is the support to major donors (individuals, companies, and foundations) in navigating the complex landscape of impact philanthropy and achieving their humanitarian aspirations.
We are
OUR MISSION
Philanthropy Advisors' vision is to promote the development of strategic and impact-oriented philanthropy, to achieve a more efficient response to humanitarian needs, the eradication of poverty, and social justice.
To achieve this ambitious vision, our mission is to:
Promote philanthropic values among enterprises and the wider public
Build stronger cooperation and understanding between donors, implementing partners, and beneficiaries
Build stronger cooperation among key actors and stakeholders in the philanthropic sector
Provide the best standard of support to our clients
We are
OUR HISTORY
Working for many years in humanitarian emergencies, we became increasingly aware of private donors' willingness to make a positive contribution to humanitarian and development aid. Philanthropy, however, is more than money transfer to be successful: it is a difficult process that includes the building of meaningful relationships and partnerships, the definition of a clear and sustainable long-term strategy, the evaluation and assessment of innovative, effective, and beneficiary-oriented projects.
Understanding the necessity to fill in the gap between philanthropic aspirations and best practices, we created Philanthropy Advisors, building on the expertise of an experienced and complimentary team, qualified in humanitarian emergency response practices, field monitoring and evaluations, wealth management, development policy analysis, strategy, and communications.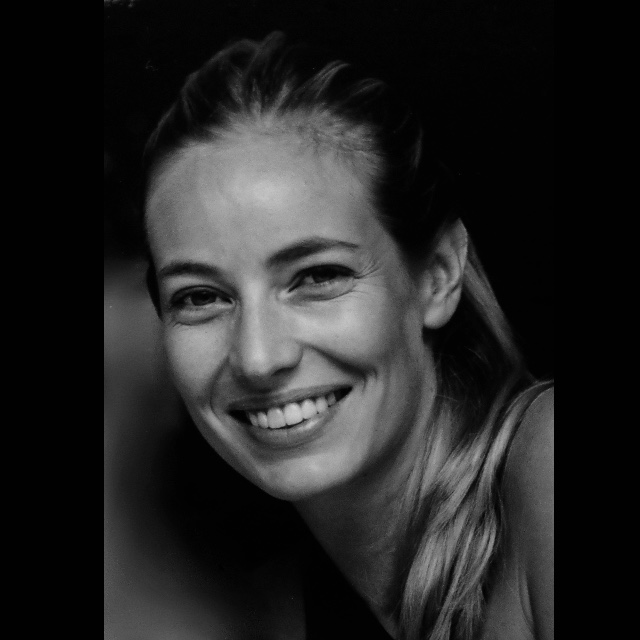 Clémence FINAZ
Consultant - Research and Evaluation
Clémence has been working for the past five years for diverse humanitarian and development organisations, holding Research and M&E positions, both in the field and in their high quarters. Clémence has developed qualitative research expertise working in conflict and crisis-affected settings, with recent field missions in Mali, Democratic Republic of Congo, Myanmar and Greece.
Today Clémence supports Philanthropy Advisors' clients in the definition of their strategic objectives, working on the monitoring and evaluation of their programs, projects and partnerships. In particular, she is in charge of developing research methodologies and tools, and piloting projects for PA's clients.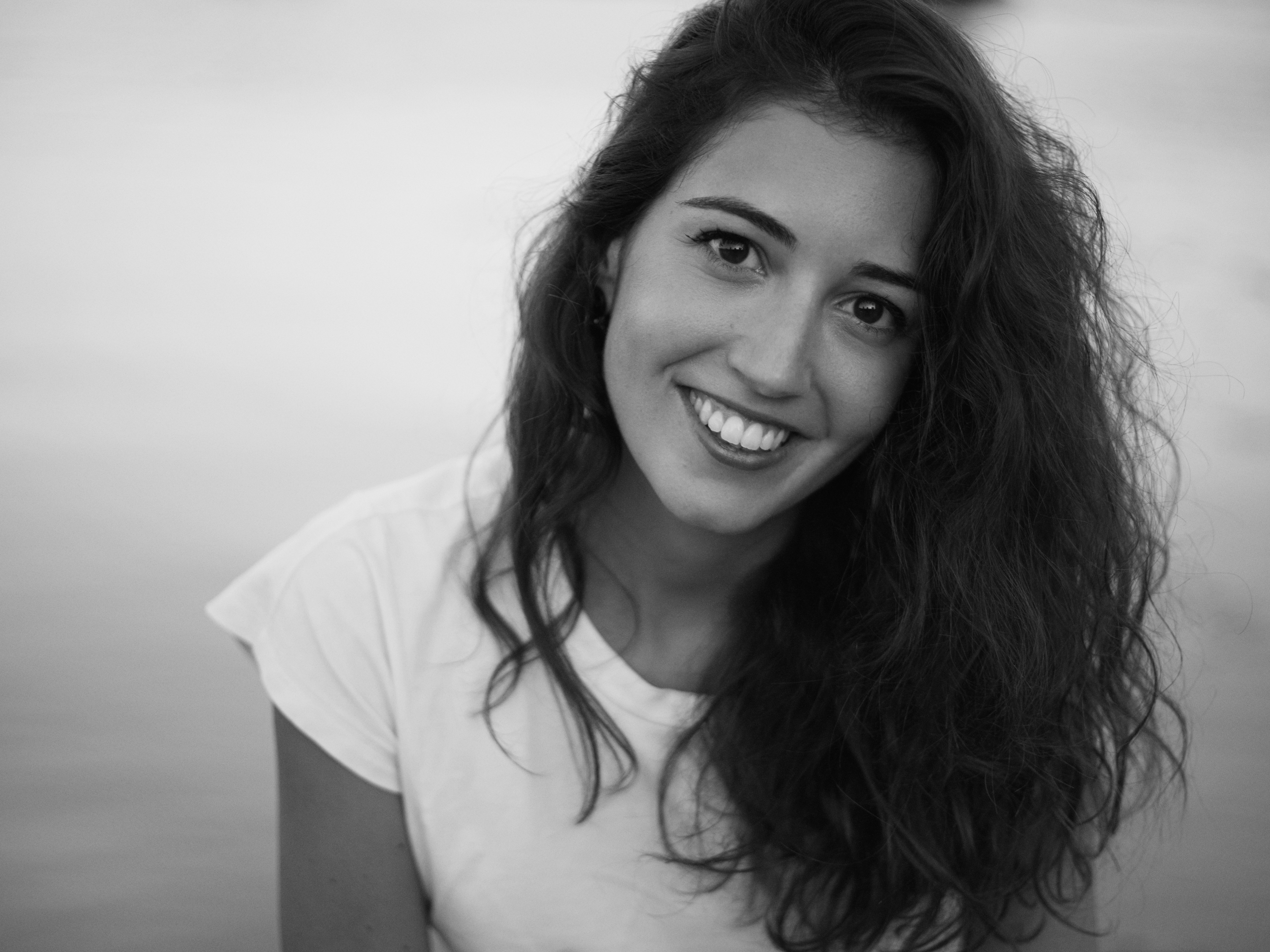 Michela MAGNI
Consultant
Michela is an International Development Graduate with professional experience in project management and qualitative research in the field of gender equality, education and sustainability in humanitarian contexts. After specialising in Arabic and Middle Eastern studies, Michela started her career in International Development living and volunteering in Jordan in 2014. She then worked for a different range of organisations such as the Organisations for Economic Cooperation and Development (OECD) in Paris, Oaktree in Melbourne and Papua New Guinea, SHE Investments in Cambodia and the youth agency of the UN Sustainable Development Solutions Network (SDSN-Youth).
Michela currently holds the position of Consultant at Philanthropy Advisors, supporting clients achieve their philanthropic aspirations in terms of CSR, public-private partnerships,private foundations development and management, project scoping and program evaluations.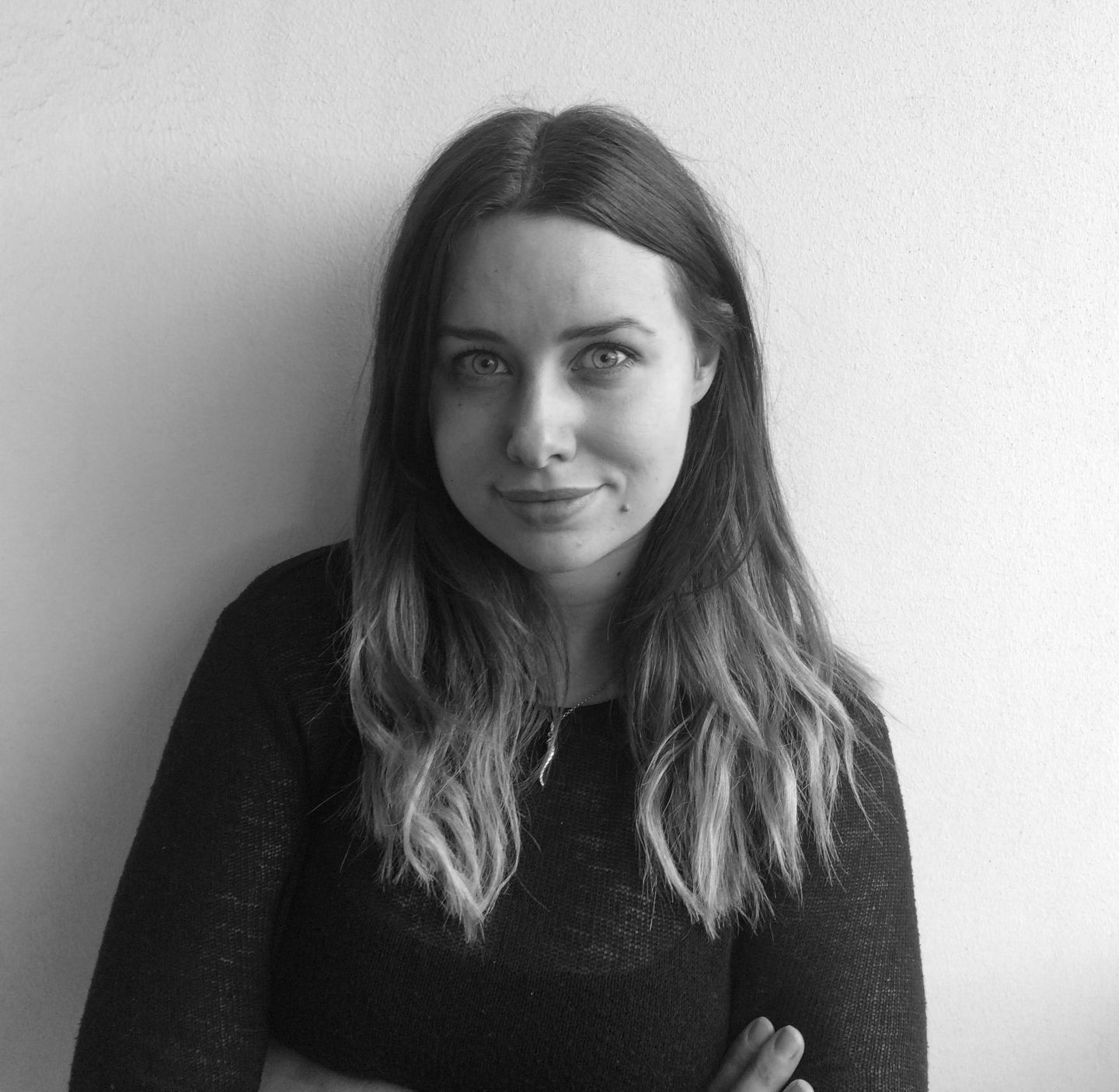 Sorrel LUCAS
Consultant
Sorrel holds a Master's in Human Rights and Humanitarian Action with specialisations in Migrations and the Middle East from Sciences Po Paris. She previously worked with Action Against Hunger UK, helping to manage evaluations across their international network as part of the Evaluation, Learning and Accountability team. She has additionally worked in the Occupied Palestinian Territories on issues of rights, development and education and with various refugee support organisations in France.
As a Consultant, Sorrel supports Philanthropy Advisors' clients in the definition and achievement of strategic objectives, with a focus on monitoring and evaluation of projects and partnerships.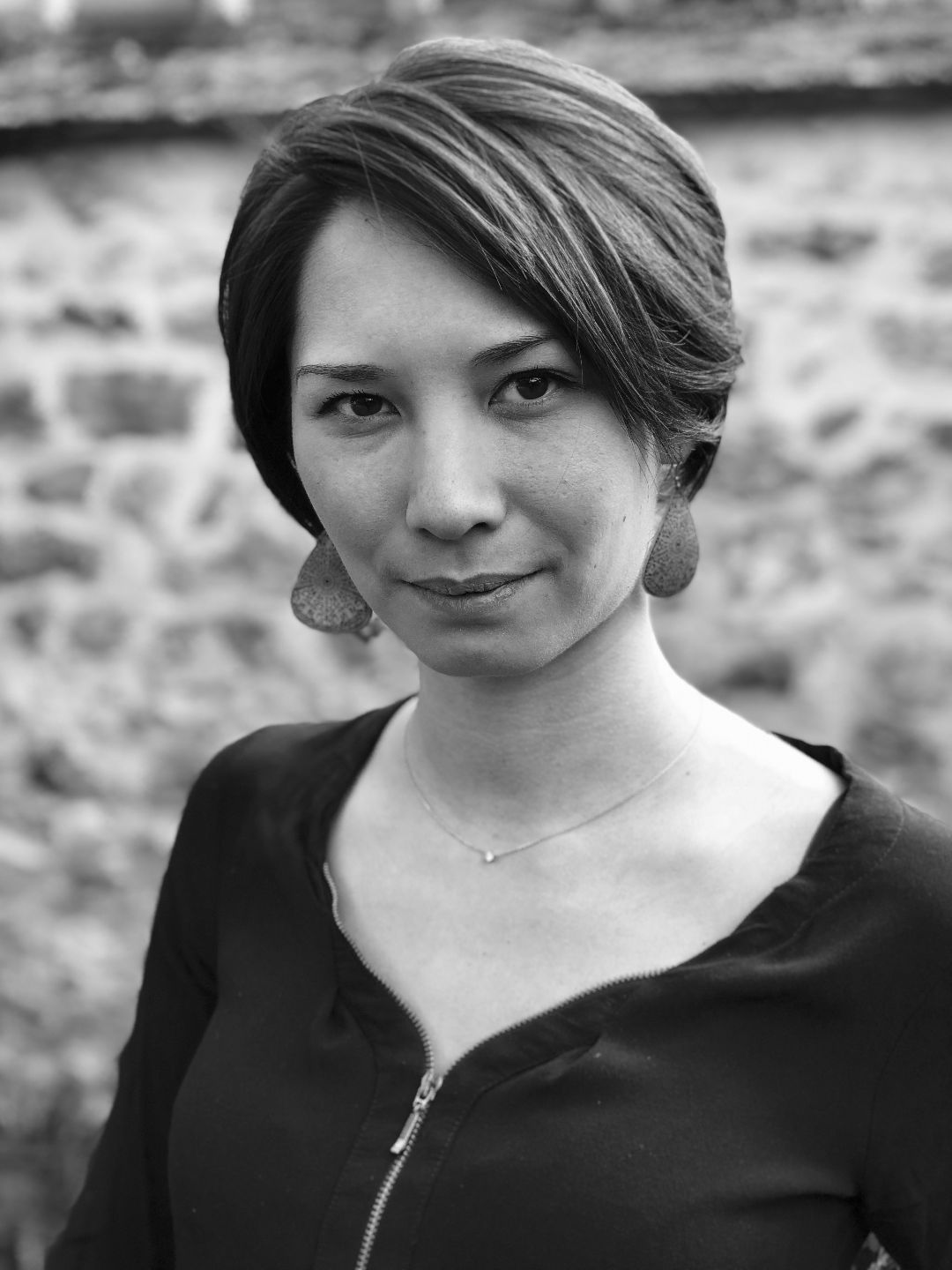 Camille ARIMOTO
Junior Consultant
Camille holds a Master's Degree in International Affairs with a focus on Sustainability and Security from the Hertie School of Governance in Berlin. She has experience working with the International Committee of the Red Cross and the Delegation of the European Union in Tokyo where she was conducting research and reporting on Japan's political affairs, its foreign relations as well as its human rights situation. Most recently, she worked with the OCHA-UNDP Connecting Business initiative, carrying out research and data management on private sector contributions to disaster management and complex emergencies.
As a Junior Consultant, Camille now supports Philanthropy Advisors' clients in meeting their philanthropic objectives. She is also involved with the strategic development of the firm and helps finding new opportunities.
We are
OUR VALUES
Ethic and Harmony: By definition, philanthropy needs to respect human dignity and strive to maximize the positive impact on the lives of the beneficiaries
High Standards: It is a moral requirement for a humanitarian project to be well managed, transparent and accountable
Excellence: Achieving excellence is a mark of respect to both donors and beneficiaries
Independence: We remain independent and neutral, to ensure that our actions are effective and focused on improving the well-being of the beneficiaries
Responsible Actions: Our actions are carried out with respect to the environment and the local social and cultural contexts in which we operate