We are
We are Philanthropy Advisors
Philanthropy Advisors is an international strategic philanthropy consulting firm. At the heart of our business is the support to major donors (individuals, companies, and foundations) in navigating the complex landscape of impact philanthropy and achieving their humanitarian aspirations.
We are
OUR MISSION
Philanthropy Advisors' vision is to promote the development of strategic and impact-oriented philanthropy, to achieve a more efficient response to humanitarian needs, the eradication of poverty, and social justice.
To achieve this ambitious vision, our mission is to:
Promote philanthropic values among enterprises and the wider public
Build stronger cooperation and understanding between donors, implementing partners, and beneficiaries
Build stronger cooperation among key actors and stakeholders in the philanthropic sector
Provide the best standard of support to our clients
We are
OUR HISTORY
Working for many years in humanitarian emergencies, we became increasingly aware of private donors' willingness to make a positive contribution to humanitarian and development aid. Philanthropy, however, is more than money transfer to be successful: it is a difficult process that includes the building of meaningful relationships and partnerships, the definition of a clear and sustainable long-term strategy, the evaluation and assessment of innovative, effective, and beneficiary-oriented projects.
Understanding the necessity to fill in the gap between philanthropic aspirations and best practices, we created Philanthropy Advisors, building on the expertise of an experienced and complimentary team, qualified in humanitarian emergency response practices, field monitoring and evaluations, wealth management, development policy analysis, strategy, and communications.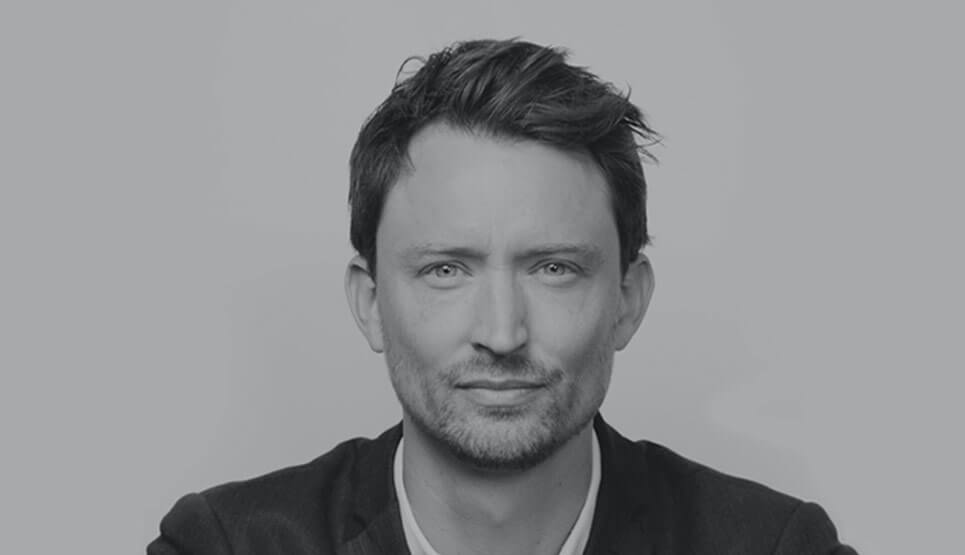 Eric BERSETH
Founder & Managing Partner – Executive Director
After several years in finance and business development, Eric decided to dedicate the skills he acquired in the private sector to projects of public interest. He spent 7 years on emergency operation on the field with Doctors Without Borders (MSF) and then with the International Committee of the Red Cross (ICRC) in acute crisis contexts such as the Congo (DRC), Uganda, Chad, Sudan (Darfur), Mozambique, Pakistan, Afghanistan, Haiti or Cambodia. Different positions have seen him dealing mainly with project and team management, giving him crucial expertise in situational analysis, the setting up of intervention strategies, as well as in programme planning and execution.
In 2011, he co-founded PHILANTHROPY ADVISORS. As Executive Director, he manages the relations with all clients, and ensures that their philanthropic aspirations and strategies are valued by and in harmony with the work of the operational team.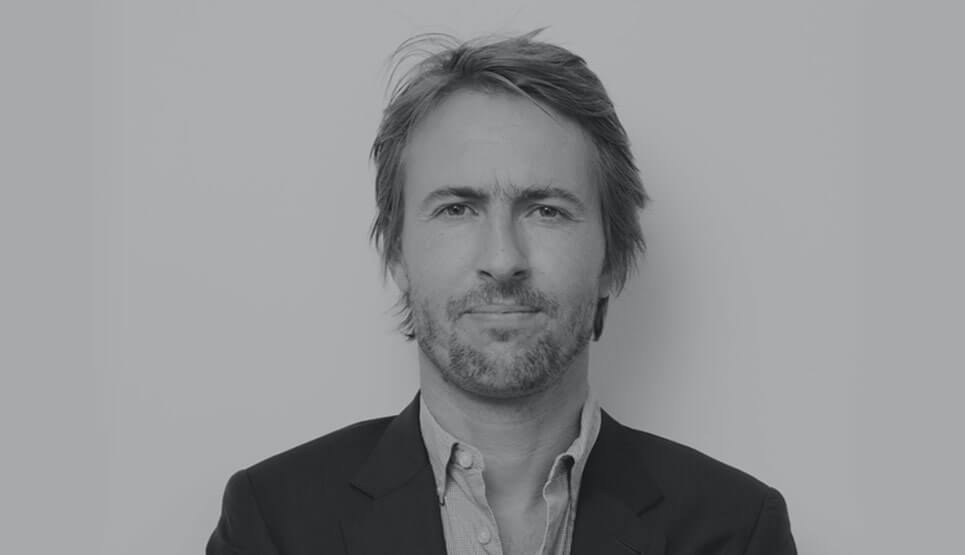 Vincent MUDRY
Managing Partner – Operation Director
Vincent holds 10 years of  management experience the emergency and  humanitarian sector. After working in the Philippines and in Afghanistan, he joined Doctors Without Borders (MSF) for 5 years, working in Somalia, Congo (DRC), Sudan (Darfur), Ethiopia, Kenya, Niger and Guinea Bissau. He then worked 2 and a half years in Paris for the French branch of Caritas (Secours Catholique) as emergency program manager. His responsibilities included: design of intervention strategies, monitoring and evaluation of projects, impact assessment and follow-up of missions in Congo, Sudan, Kenya and Haiti.
In charge of team and project coordination and management, he sharpened his analytical and diplomatic skills and enhanced his abilities to design, plan and follow up complex programs. On the side, Vincent shares his professional experience and skills being a lecturer for different universities and institutions.
Director of Operations at Philanthropy Advisors, Vincent oversees programs design, monitoring and evaluations and all missions on the field.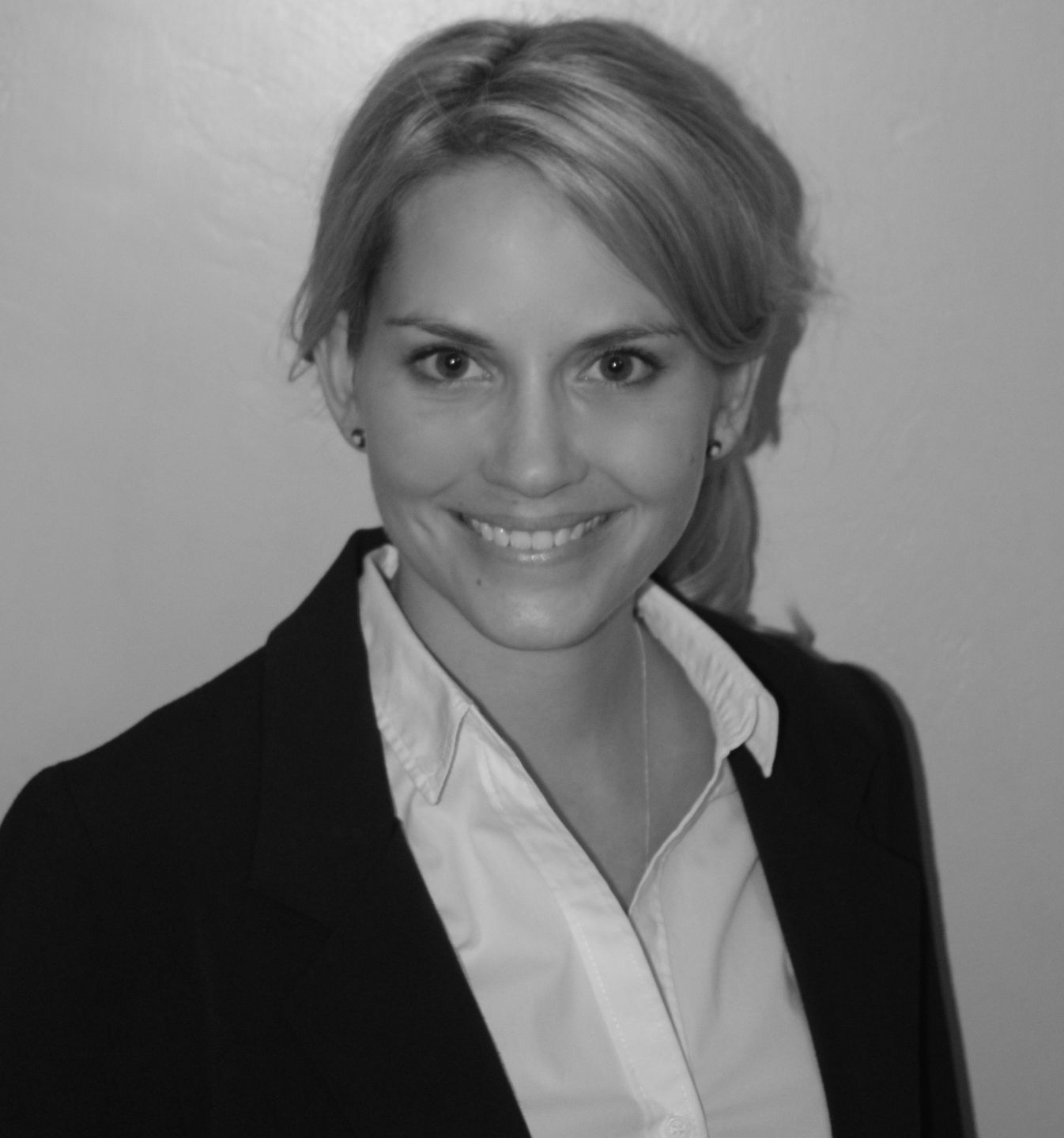 Kelsi KRIITMAA
Head of Office - Geneva
An international development leader with nearly fifteen years of experience in development and humanitarian contexts, Kelsi has worked with the United Nations, non-governmental organizations and academic institutions across Africa and Asia for most of her career. Most notably, Kelsi has led large scale health programmes for the International Organization for Migration (the UN Migration Agency) in Somalia and South Sudan, designed and implemented mixed methods research studies and monitoring and evaluation projects in Nigeria, Kenya, Tanzania, Uganda, Djibouti and Sri Lanka, and is published widely across academic journals, grey literature and conferences.
Kelsi's technical areas include migration, displacement, fragile and conflict-affected settings, and global health and social sector – policy and delivery systems. Given her vast professional experience, she is an effective interlocutor with technical, operational and diplomatic expertise working across sectors. She has volunteered with community-based organizations to support vulnerable populations in Canada, the UK, and Switzerland, including Le Cinquieme Jour – a project to support the homeless in Geneva.
Kelsi is the Head of the Office for Philanthropy Advisors in Switzerland, managing relations with all clients, overseeing operations and growing the business to ensure high-impact and sustainable practices across all client portfolios.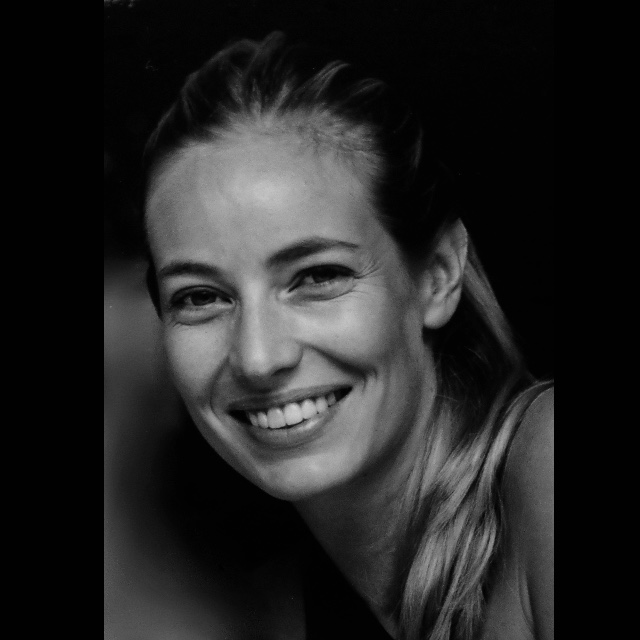 Clémence FINAZ
Consultant - Research and Evaluation
Clémence has been working for the past five years for diverse humanitarian and development organisations, holding Research and M&E positions, both in the field and in their high quarters. Clémence has developed qualitative research expertise working in conflict and crisis-affected settings, with recent field missions in Mali, Democratic Republic of Congo, Myanmar and Greece.
Today Clémence supports Philanthropy Advisors' clients in the definition of their strategic objectives, working on the monitoring and evaluation of their programs, projects and partnerships. In particular, she is in charge of developing research methodologies and tools, and piloting projects for PA's clients.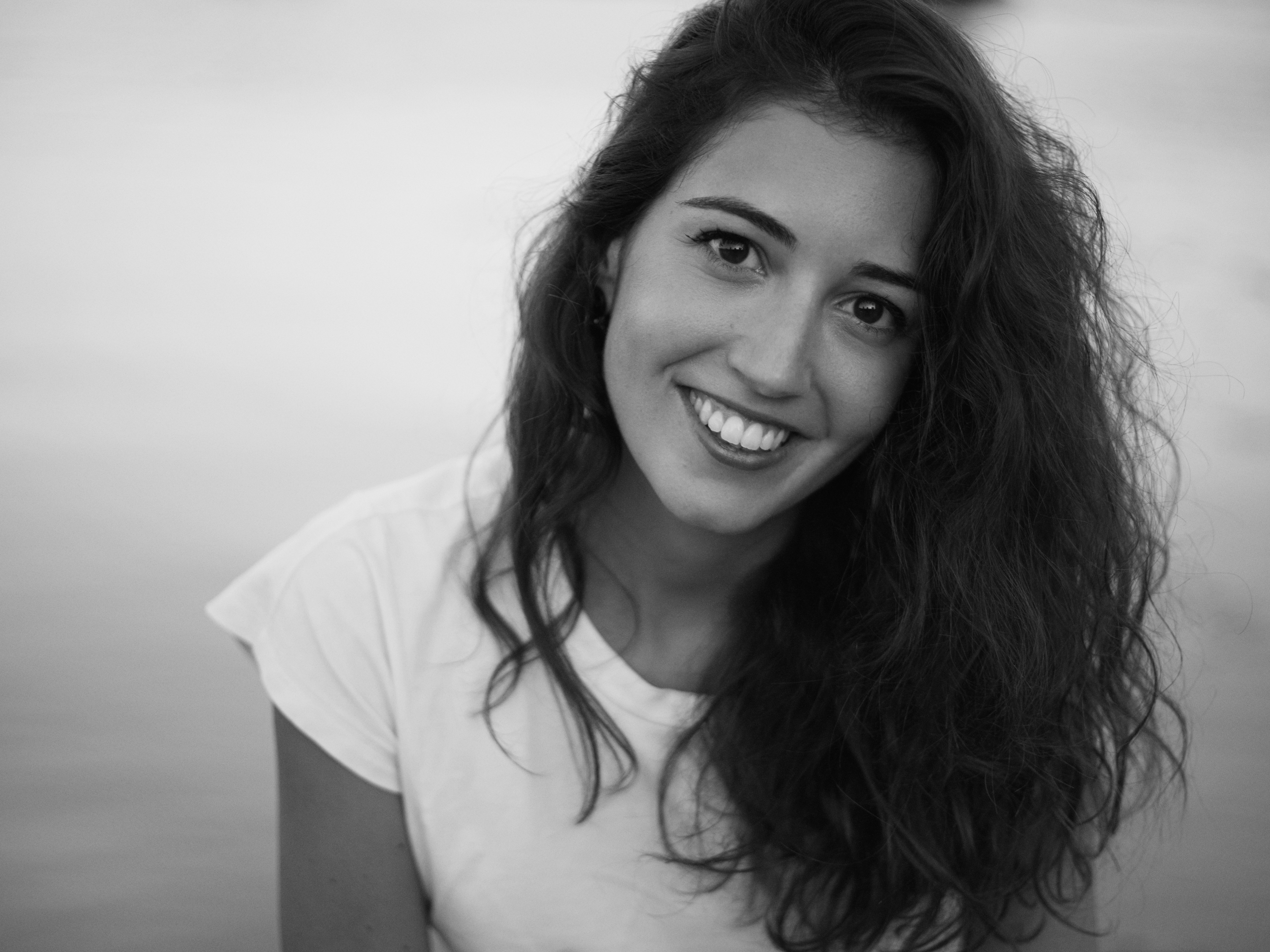 Michela MAGNI
Consultant
Michela has been working with Philanthropy Advisors since 2017. She balances her time between a varied range of assignments covering M&E of humanitarian and development projects and programs, project scoping and strategic analysis. Most recently she participated in multi-country evaluations in Tanzania and Ethiopia, Lebanon and Jordan, honing her ability to provide actionable recommendations at a programmatic and strategic level both to the donor and to the local and international implementing partners.
Michela is responsible for managing two corporate foundations focused on education and gender equality, leading their grant-making operations as well as the relationships with the implementing partners in countries like Lebanon, Rwanda, Cambodia and Kenya.
Prior to joining Philanthropy Advisors, Michela worked for different kind of organisations (OECD, nonprofits and social enterprises) across a range of thematic areas including education, gender and social entrepreneurship with a particular focus on the MENA region.
Countries of work experience: France, Jordan, Lebanon, Tanzania, Ethiopia, Cambodia, Australia, Papua New Guinea.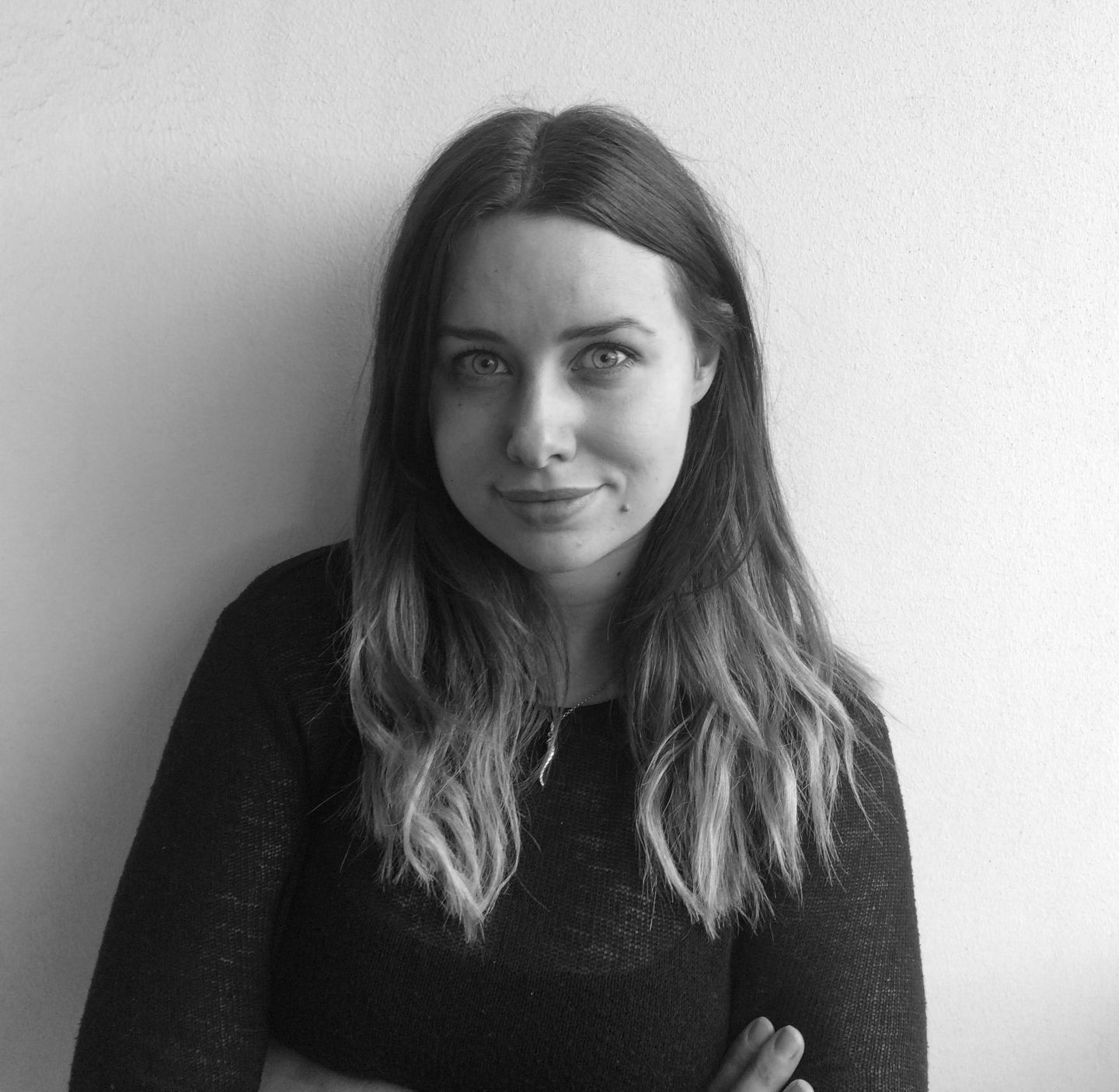 Sorrel LUCAS
Consultant
Sorrel holds a Master's in Human Rights and Humanitarian Action with specialisations in Migrations and the Middle East from Sciences Po Paris. She previously worked with Action Against Hunger UK, helping to manage evaluations across their international network as part of the Evaluation, Learning and Accountability team. She has additionally worked in the Occupied Palestinian Territories on issues of rights, development and education and with various refugee support organisations in France.
As a Consultant, Sorrel supports Philanthropy Advisors' clients in the definition and achievement of strategic objectives, with a focus on monitoring and evaluation of projects and partnerships.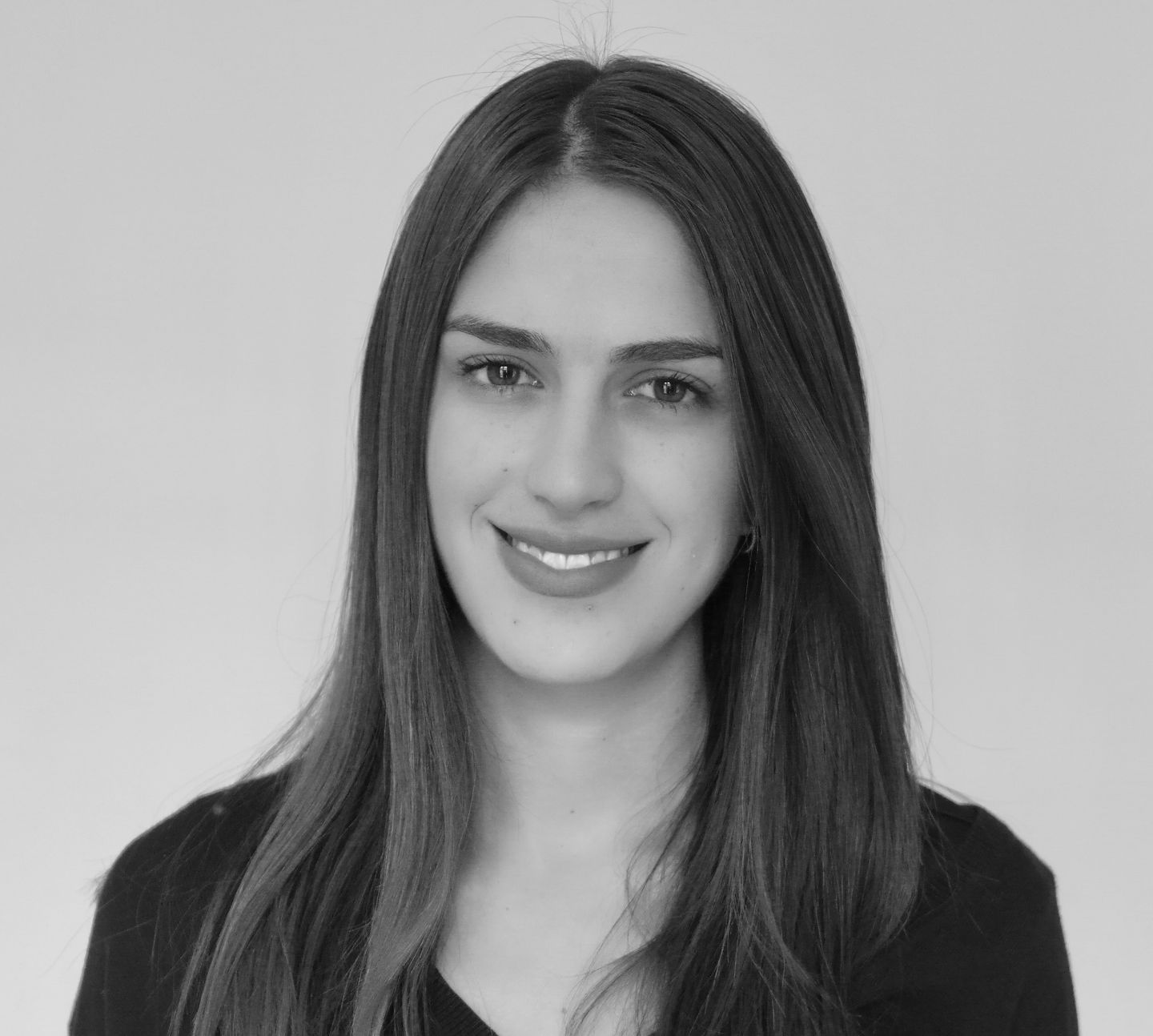 Ximena AGUILAR
Junior Consultant
Ximena holds a double Master's degree in Public Affairs and Finance. As a finance student, her social engagement led her to volunteer in social and development organizations in her hometown in Mexico as well as abroad. She was a Delegate to the ONE Forum, a gathering of young leader to discuss the most pressing global issues and accelerate social impact. Ximena has professional experience in both the public and private sector, working for consulting firms such as Deloitte and Grant Thornton, and private corporations such as Sonda in Chili. In the public sector, she worked for the Mexican Embassy in France, focusing on Human Right and Multilateral Affairs, as well as a post at Paris City Hall developing international relations.
As a junior consultant, Ximena supports internal operations and she contributes to overall operations of client's portfolio.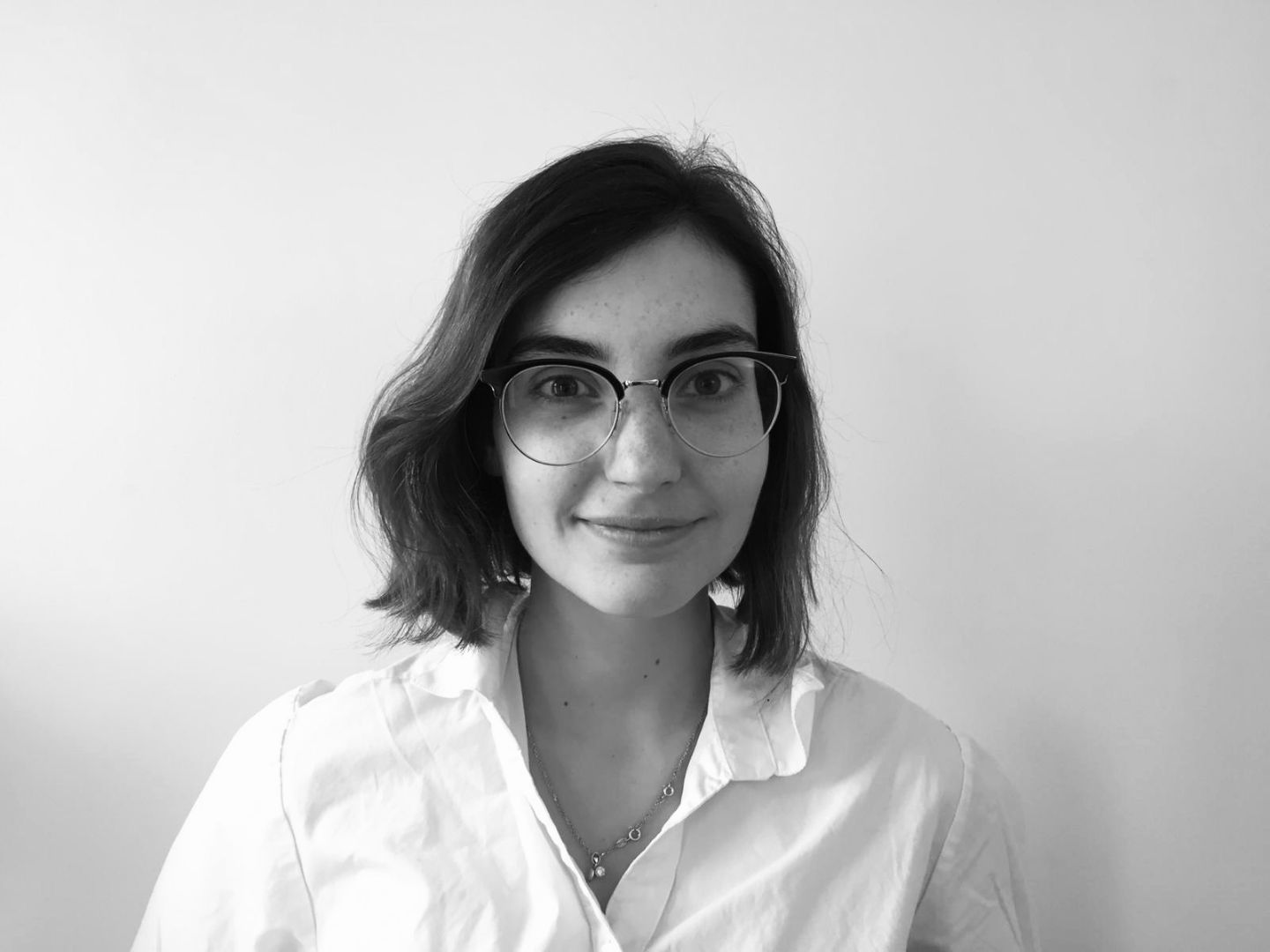 Josephine GAMBADE
Junior Consultant
Josephine holds a double Global Masters in Management from London Business School and Fudan School of Management, with a focus on Social Enterprise and the International Social Sector in Asia, particularly China. Her research interests have covered sociology in cinema, anthropology and the social impact sector in China. Josephine obtained a Bachelor's Degree from University College London in European Social and Political Sciences, focusing on International Relations and Anthropology, during which she spent a full year in Germany, at Universität Hamburg to study Sociology and Cinematography in German. Over the past five years, Josephine has also built a strong portfolio of relevant work and volunteering experience as a consultant, intern and journalist in the sectors of Communication and Strategy definition in particular Technology and Retail sectors on the one hand and the Development sector on the other. Josephine's determination and drive for a fairer world has allowed her to support several social enterprises in the development of their organisational development and operational internationalisation, in Europe, Asia, Africa and North America.
As a Junior Consultant at Philanthropy Advisors, Josephine is in charge of developing and leading the office's new communication strategy and helping build stronger processes, while providing support a range of clients from individuals, I/NGOs, foundations to corporates in defining the strategies and processes to achieve their philanthropic and socially responsible objectives.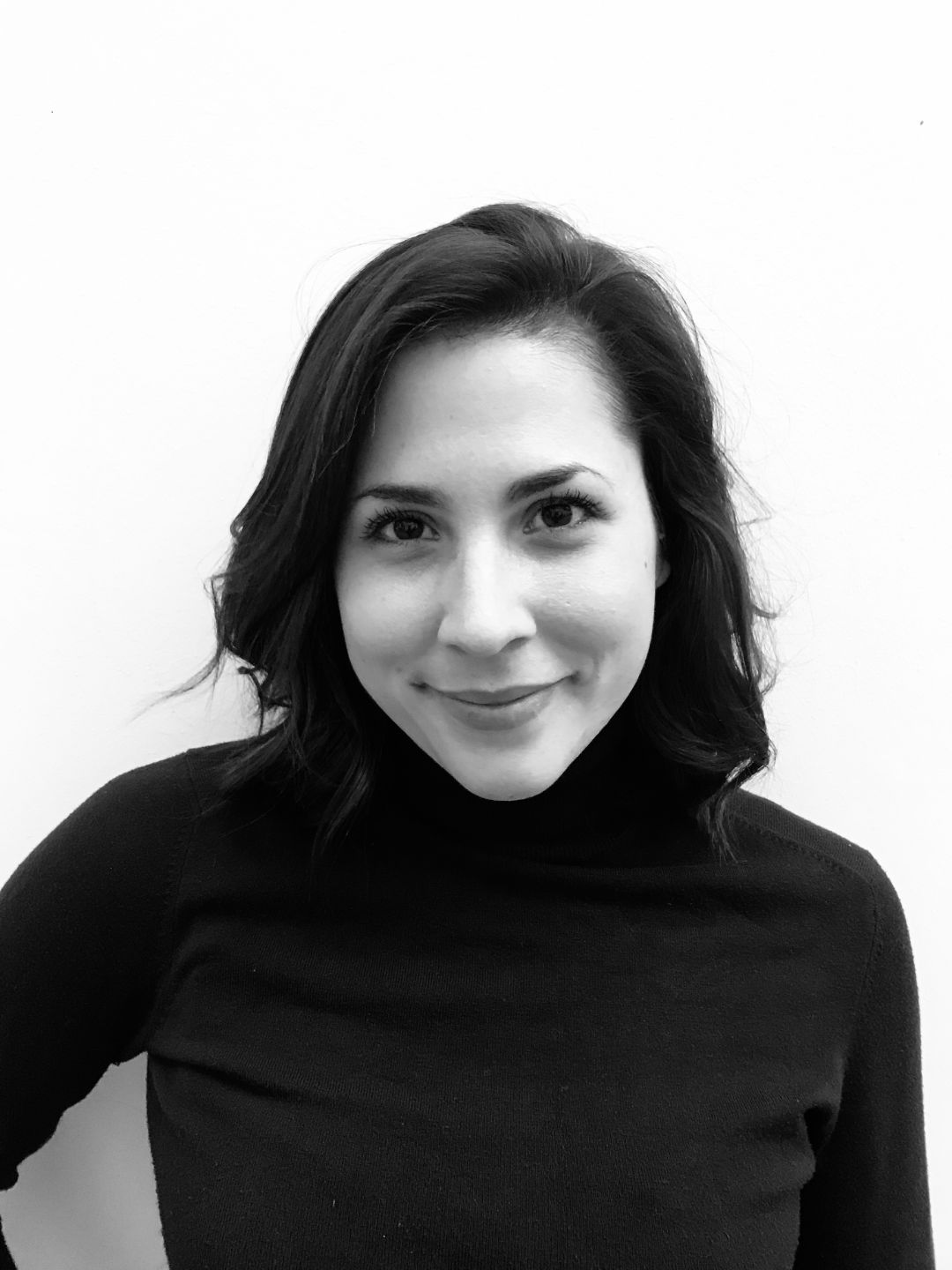 Madeleine WEBB
Junior Consultant
Madeleine holds a Master of Public Health with a specialization in Humanitarian Health and Health Policy. After an undergraduate degree in Political Science, Madeleine began working for a non-profit organisation focused on developing social enterprises. She then led the advocacy team at a national nonprofit that elevated women's voices to the federal political level.
As a Junior Consultant, Madeleine supports Philanthropy Advisors' clients in the development and management of private foundations, identification of partners and projects for impact investing, and program evaluation.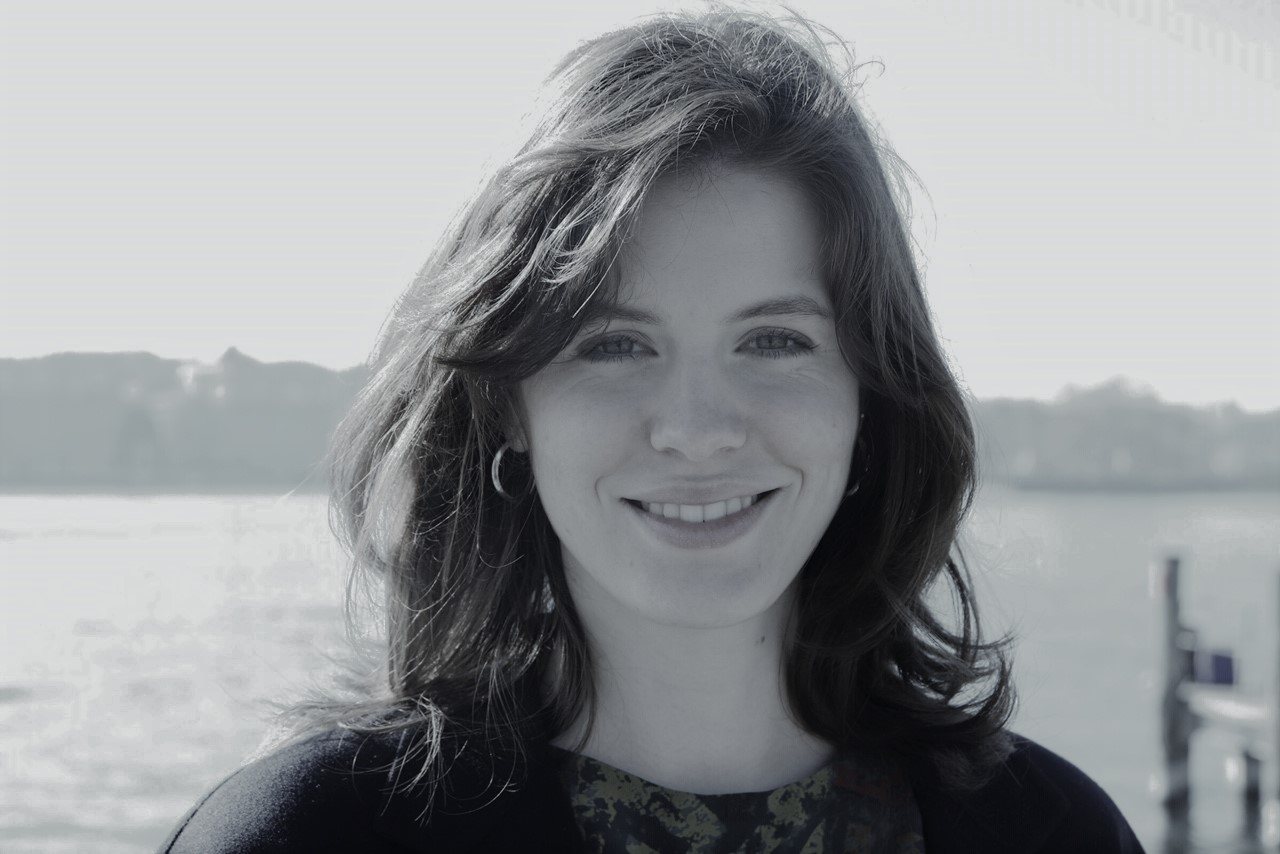 Anna ZAMPA
Junior Consultant
Anna holds a LL.B in European Law from the University of Maastricht, in the Netherlands and she is currently enrolled in 
the Masters in International Affairs at the Graduate Institute of Geneva. Her research interests include corporate social responsibility, ethical business practices and sustainable development
. S
he started her career in international development with the NGO Street Child, based in Barcelona. There, she was in charge of coordinating the fundraising activities in continental Europe. Before joining Philanthropy Advisors, Anna also worked with the Ethical Fashion Initiative (International Trade Center, Geneva) as a research intern.
As a Junior Consultant at Philanthropy Advisors Geneva, Anna supports clients defining the strategies to achieve their philanthropic and socially responsible objectives.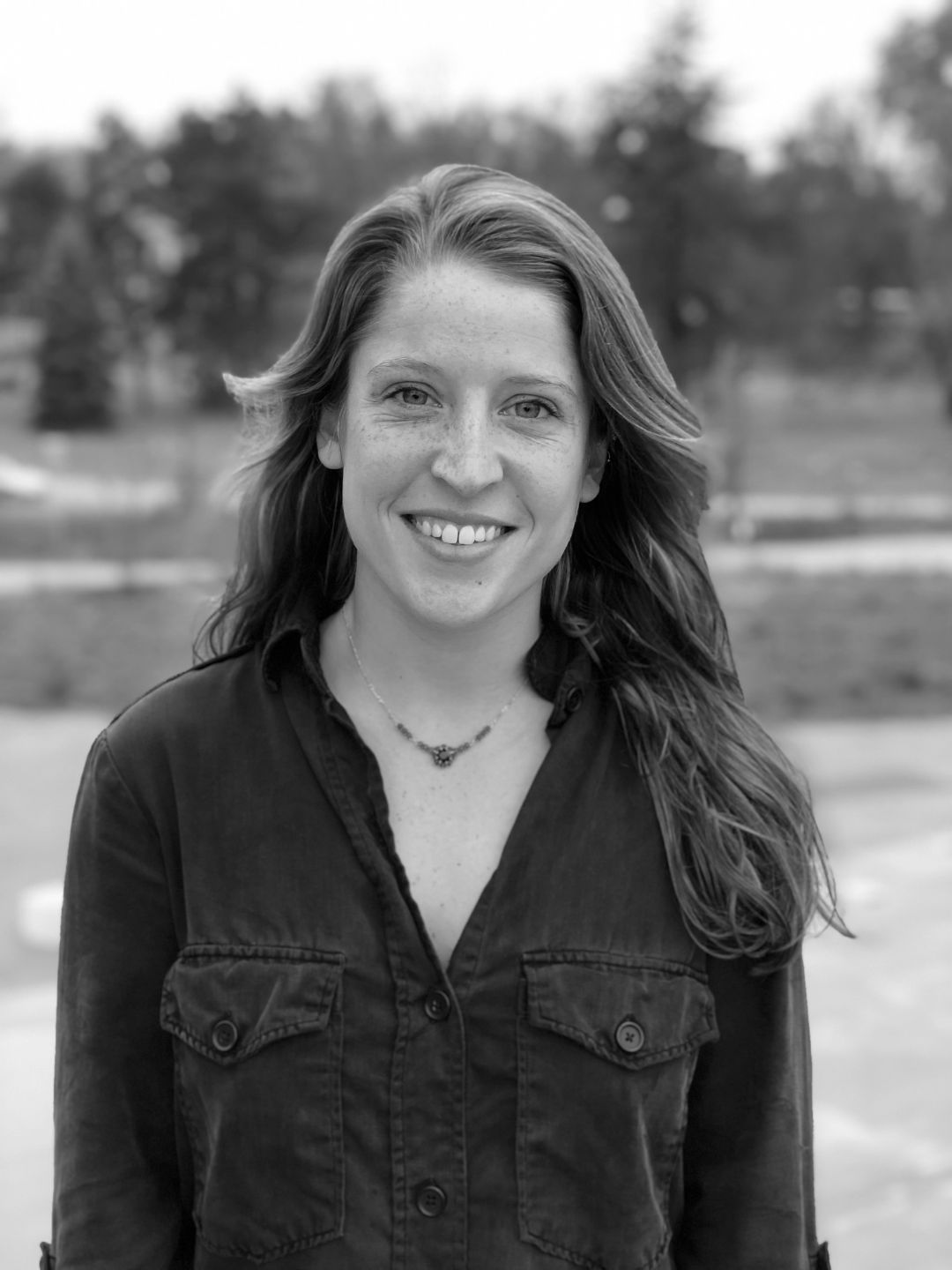 Alexa MACLEAN
Junior Consultant - Geneva
Alexa MacLean is a Masters student in International Affairs at the Graduate Institute (IHEID) focusing on trade with a minor in conflict. Her research interests are on public-private partnerships in humanitarian aid and development. She has a Bachelor's Degree from McGill University in Political Science as well as a Post-Graduate Degree in Social Innovation Management from the Amani Institute in Brazil. Over the last three years, Alexa was working for C2 Montreal, a a global business event founded by Cirque du Soleil which explores the intersection between creativity and commerce to foster innovation.. Alexa has worked with companies across industries on positioning their thought leadership and her passion for social impact allowed her to develop a network of partners advancing social and environmental objectives in North America, the Middle East and Africa.
As a Junior Consultant at Philanthropy Advisors Geneva, Alexa supports a range of clients from individuals to corporations in defining their strategies to achieve their philanthropic and socially responsible objectives.
We are
OUR VALUES
Ethic and Harmony: By definition, philanthropy needs to respect human dignity and strive to maximize the positive impact on the lives of the beneficiaries
High Standards: It is a moral requirement for a humanitarian project to be well managed, transparent and accountable
Excellence: Achieving excellence is a mark of respect to both donors and beneficiaries
Independence: We remain independent and neutral, to ensure that our actions are effective and focused on improving the well-being of the beneficiaries
Responsible Actions: Our actions are carried out with respect to the environment and the local social and cultural contexts in which we operate